About Us
Stakle Solutions, is a software company with a mandate to build scalable solutions using web and mobile technology to solve everyday problems. Our intention is to provide world class solutions adapted to suit our unique African environment.
Our mandate is to build applications that disrupt the daily activities of individuals, enhancing the efficiency and effectiveness with which these activities are carried out. Our core values signify what is most important to us as we carry out our tasks with unwavering professionalism, quality service delivery and ensuring our customer's experience while using our apps are second to none.
Stakle, though relatively new as a company is run by a very management team with over 10 years experience in the software development landscape and a young dynamic team of software developers who embody our core tenets. We are passionate about what we are building and excited about the opportunities the African tech space brings along with its ability to solve daily problems facing people on the continent.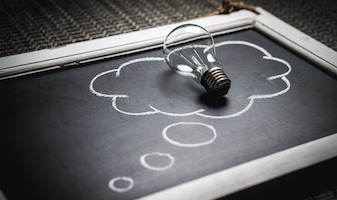 Vision Statement
To use technology as a vehicle for positive disruption and change.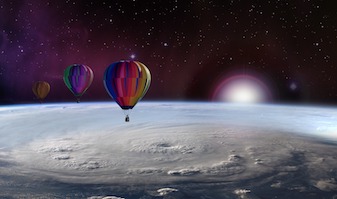 Mission
To be the leading technology-powered solutions provider focused on connecting users to relevant markets.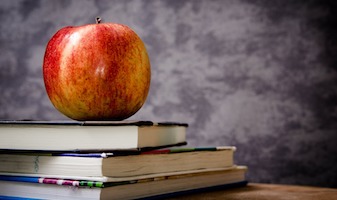 Core Value
Team Oriented. Customer Focused. Quality Service Delivery. Disruptive Solutions. Professionalism.